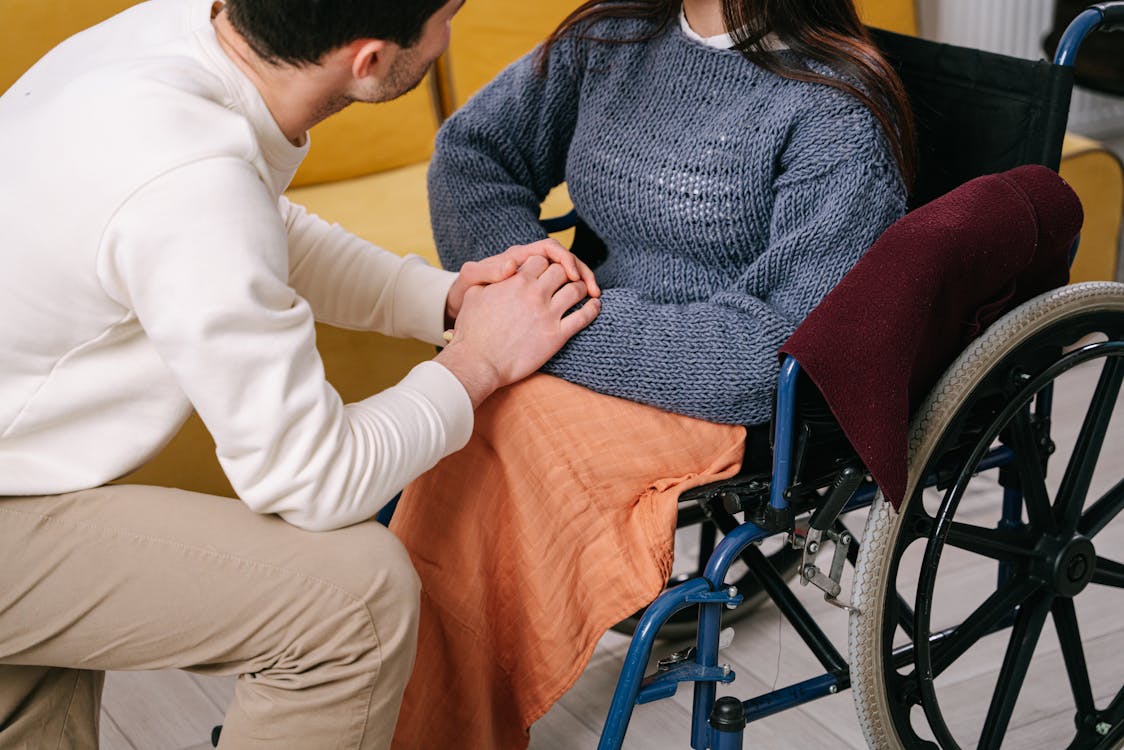 In July 2022, Cygnet Hospital Taunton was rated 'Good' across all categories by the Care Quality Commission (CQC). In particular, inspectors praised the 'outstanding' way Cygnet Health Care communicates with people with severe learning difficulties.
Situated on Orchard Portman in Taunton, Cygnet Hospital Taunton provides rehabilitation for men with acquired brain injuries and mental health difficulties. In addition, it also serves older female patients, providing an acute inpatient mental health service.
Following an inspection in March 2022, the new CQC report concluded that Cygnet Hospital Taunton's care was safe, caring, responsive, effective and well-led.
Redwood Ward is a high dependency complex care service for men with learning difficulties. CQC inspectors praised the ward in particular for its 'outstanding practice', citing the use of modern communication methods to support patients, such as talking buttons, as instrumental to effective communications. The report highlighted that 'information stations' helped towards reducing frustrations in communication, providing a more relaxed approach for individuals using the service, causing less anxiety and ultimately achieving a possible reduction in challenging behaviours.
Josh Tapp serves as Hospital Manager at Cygnet Taunton. Reflecting on the CQC report, he said he was incredibly proud of the rating and the efforts of his staff to achieve it. Thanking the staff for their hard work, he said that the feedback over such a challenging period in healthcare was a testament to their reliance and passion for the care they provide. Mr Tapp said that the team were motivated to achieve an outstanding rating next time, indicating that Cygnet Hospital Taunton was already setting out plans exploring how to maintain and improve standards at the hospital.
CQC inspectors praised Cygnet Hospital Taunton staff for the level of care offered to service-users, highlighting that patients were treated with compassion and kindness, with the staff respecting their dignity and privacy while understanding the individual needs of each patient. In addition, the inspectors also said that staff actively involved patients, carers and families in care decisions, treating service users as their 'equal' and creating a 'warm and inclusive atmosphere' where staff were 'calm, focussed and attentive' to patients' sensory sensitivities and emotional and other support needs.
About Cygnet Health Care
Established in 1988, Cygnet Health Care has developed a wide range of services over the years, supporting individuals with autism, learning disabilities and other mental health needs within the United Kingdom. The company has earned a strong reputation for delivering outstanding services and outcomes for people in its care.